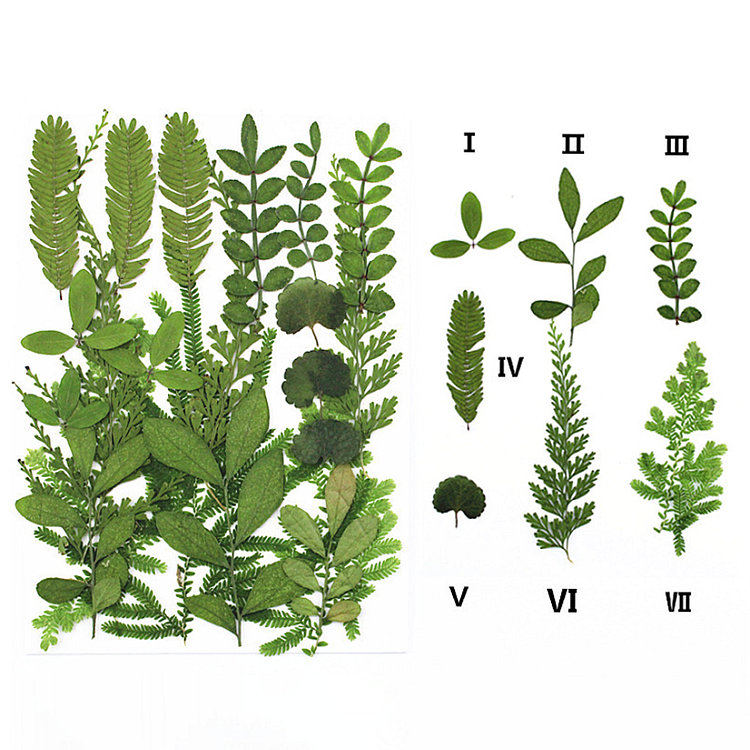 Package details
: this package comes with 21 pieces of real dried pressed leaves. the dried leaves come in different styles, you will be impressed by these beautiful plants.
Natural and real: colorful dried and pressed leaves are in different varieties, which are well made by real leaves in right seasons, natural in style and elegant in appearance, which are nice supplies for various DIY crafts work
DIY as you want: you can DIY these dried pressed leaves in your own way, and please share the fun with friends or family, enhancing the relationship between you
Nice packaging: all these assorted real pressed dried leaves are transparent vacuum packaged, so as to protect the resin leaeves during the ship.
Different usages: natural pressed leaves for resin can be widely applied for nail art, resin molds, DIY jewelry design, resin phone case, note card, stationery, wedding invitations, envelopes, stained glass, bookmarks, candle makers, soap making, table decorations , scrapbooking, furniture and wood workings.
pls note>
When making glue, please test whether the color will fade. The insurance method is to use UV glue first, and then apply glue after drying to reduce the fading phenomenon.
Natural dried leaves cannot be uniform in size, please note that the dyeing batches are different
There may be chromatic aberration due to the lighting of the photo.
The leaves is fragile, all of which are vacuum-packed, and the unopened support supports 7 days of no reason to return or exchange. It has been opened and cannot be returned or exchanged. This store only sells flower materials and does not provide teaching services.