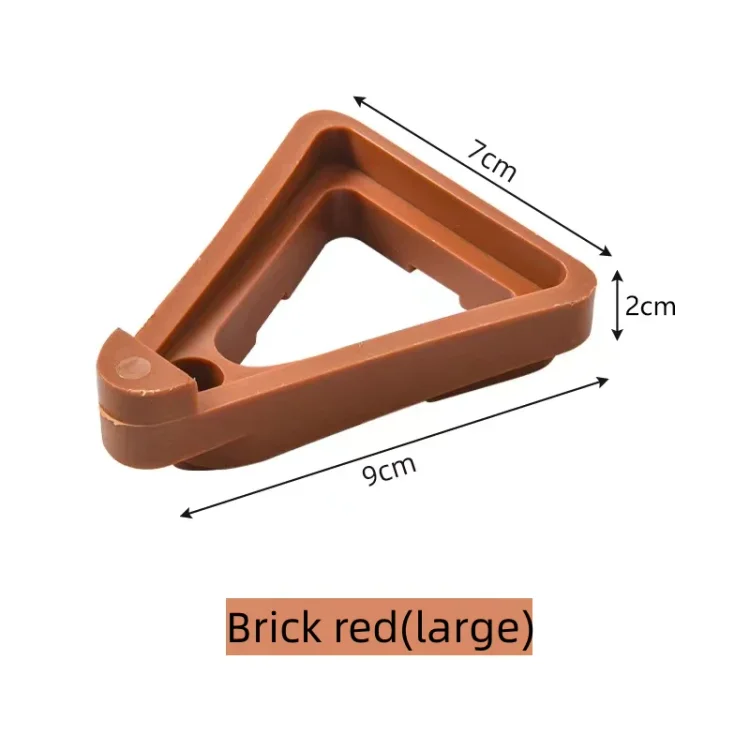 Versatile Pot Feet: Elevate and Protect Your Potted Plants
Made of PP Material. Suitable for all pots or planters.
Drainage Function: These plant feet provides proper drainage for all your favourite plants. The feet keep your pots elevated, which means water can flow through your plant pot without staining your patio slabs, decking or tiles.
Easy to Clean: Pots risers double as non-skid feet for items around the house. The extra height allows easy cleaning of soil buildup underneath planter pots.
Pot Feet: No longer fear breaking or tripping over feet and stands, the pot feet remain tucked under pots, allowing your plants and flowers to flourish and compliment your garden.
Multiple Uses: Plant feet will not just be used for plant pots! You could also use them on the bottom of your furniture to prevent floor scratches. Even use them on decorative items in home to prevent your surfaces getting scratched.
Double reinforced bottom: The pots placed on potted plant stands are as stable as the ground, providing extra support and stability under potted plants

Various Environment Uses: Flower Pot Risers can be placed in the corner of the rooms, on the indoor balcony, on the porch or outdoor garden, perfect for displaying aloe, green radish.