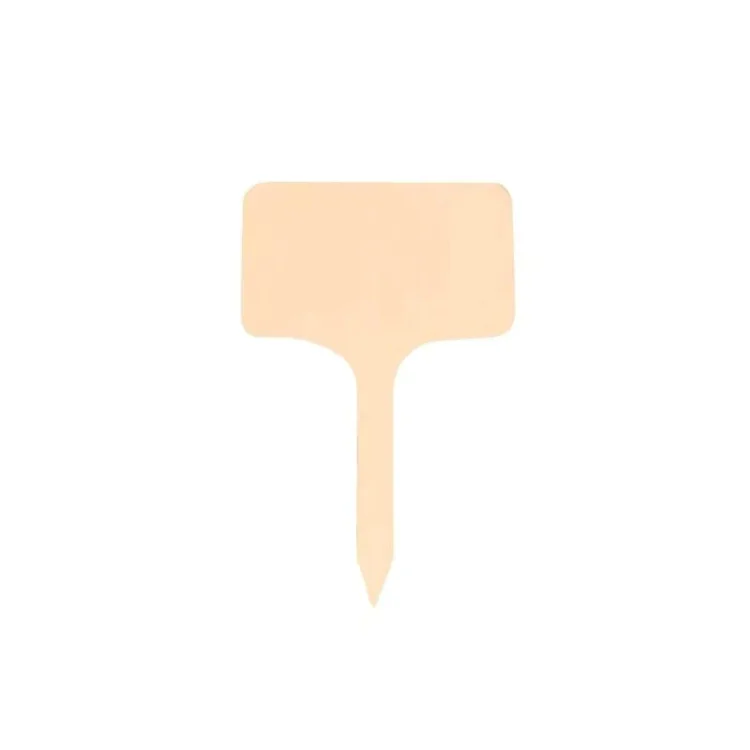 Eco-Friendly Bamboo Plant Labels: The Stylish Solution for All Your Gardening Needs
Materials: Made of high quality natural bamboo. Unlike other metal, PVC or plastic labels, this plant bamboo label is durable, will not be polluted by the soil, eco-friendly and fully recyclable.
Easy to Use: Packing 50 labels to meet your more marking needs, with a marker pen, easy to write, T-design gives you a plenty of space to name your plants, mark types or record growth.
Features: These plant markers are functional and decorative. The stylish, easy-to-use and sturdy features make it an excellent choice for home gardens, commercial landscaping and gardening enthusiasts. It can add fun to your plants while also giving you an idea of the various conditions of the plant.
Wide Range of Uses: Plant labels are suitable for outdoor potted plants, mini greenhouses, potted plants, gardens, etc. It can be used for fruit trees, saplings, seedlings, flowers, plants, vegetables, potted plants and etc.
What you will get: 50 labels and a 

marking pen.