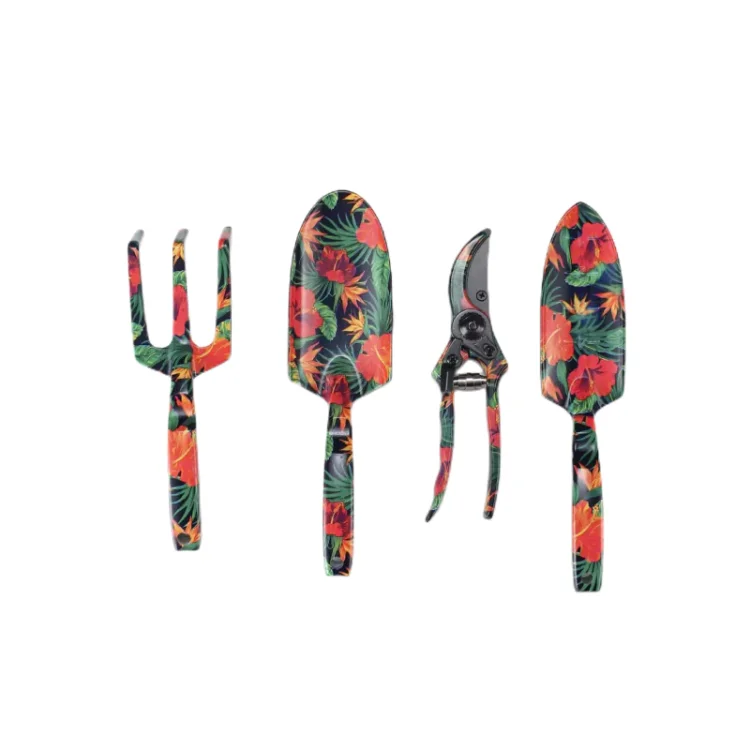 Premium Gardening Tools Set: Elevate Your Garden with Ease
【Premium Gardening Tools】The premium gardening tools set includes garden hand trowel, cultivator (hand rake) and pruning shears, you don't need to worry about rust and damage. High quality and durable enough to cut through dense weeds. Stainless steel garden tools make grooming your garden easier.
【Sturdy & Durable Garden Set】Each tool has an ergonomic soft handle that fits both small and large hands. Sharp and reliable high-carbon steel garden clippers do most of the light-duty pruning, and the sturdy spade and claws ensure perfect insertion into the soil. Crucially,their intuitive design provides enough leverage to reduce hand stress and fatigue when planting, weeding, and digging, so they're ideal for seniors pruning, loosening soil, removing weeds and aerating soil in gardening work.
【Comfortable & Easy Storage】Non-slip handle for comfortable grip. Reduces stress on wrists and hands. In addition, each tool handle has a dedicated hole for hanging them up when not in use. When it is hung, it will also be a elegant decoration.